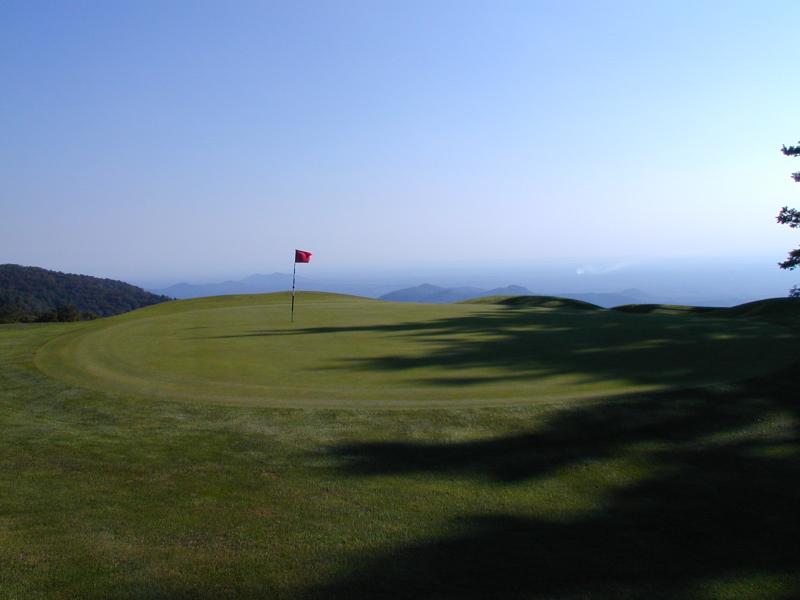 06 Feb

Biggest Pet Peeve of Modern Golf Architecture

Q. As an golf architect with a background and reputation for restoration of old school classic work, what is your biggest pet peeve(s) of modern day architecture?

A. There are several things that I dislike about modern golf course architecture as compared to the old school traditional designs. First and foremost, 1 – is the moving of massive amounts of dirt on a site when the course could have easily been better with out doing so. (Ive seen some spectacular landforms and properties destroyed in the name of modernization) 2 – Creating symmetrical mounding around greens and in straight rows along fairways, in an effort to mimic "dunes" is one of the most atrocious thing I see. (Some very wealthy and famous architects practicing today use this ability as a calling card?) 3 – Last but not least, the total lack of strategy in the design thought process, narrow approaches forcing the ideal line down the center on most every hole. Courses void of visual angles with symmetrically round bunkers, same size, depth and orientation. As you can see based on my answer, I dont like things symmetrical in shape, size and orientation, study in old classic course and you will see a course naturally laid upon the ground with tons of variety to study and learn to play over.